In the News
Home Builder Digest "Best Custom Home Builders in Michigan"
June 2018
When the economy began ticking upward in 2017, Michigan custom home builders wondered what the new normal would be. The state's housing market boomed from the late 1990s until its near collapse with the Great Recession in 2006. Since then, there have been clear but irregular signs of recovery. In early 2018, the Home Builders...
Parade of Homes 2017
June 2017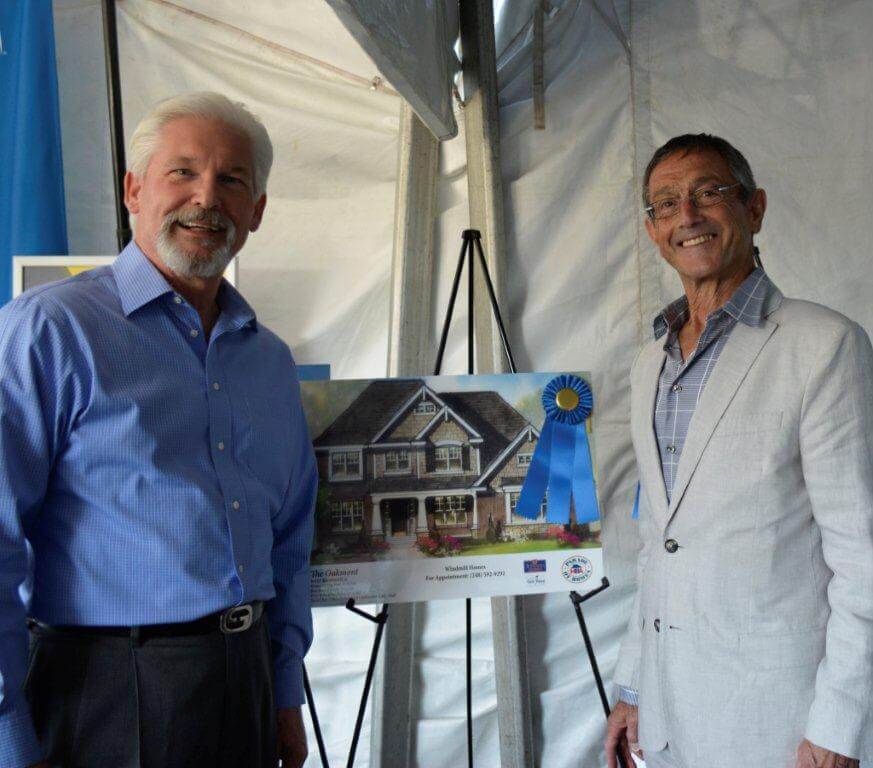 Windmill Homes has received another Blue Ribbon Award for home design from the Home Builders Association of Southeast Michigan for its new "Oakmont" model. Architects and industry experts judged the 78 homes submitted for consideration and awarded 8 blue ribbons based on a combination of factors including innovation, aesthetic appeal, and value for the price. This award was given in connection with the Parade of Homes 2017, the 28th annual exhibition of new model homes in southeastern Michigan. The Oakmont model will be found in Windmill's new Twin Beach community located south of Oakley Park and west of Green Lake Road in West Bloomfield Township. The Oakmont will also be offered in the Forest at Wooddale community in Farmington Hills - coming soon.
Building Business & Apartment Management Magazine
December 2015 - Hall of Fame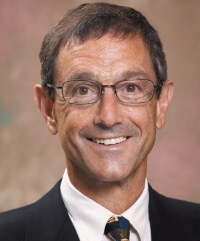 Stuart Michaelson - Windmill Group, Inc.
Stuart Michaelson is being inducted into HBA's Hall of Fame this year, which is the highest honor that the Home Builders Association of Southeastern Michigan can bestow on a member. It is presented annually to those who have demonstrated exceptional qualities of leadership over the years, and who display exemplary devotion to their industry and their community as a whole.
Stuart's involvement in the industry goes back to 1971 when he began work as a plumber's apprentice after attending the Detroit Institute of Technology for two years followed by a plumbing apprentice program through Plumbers Union Local 98, perhaps influenced by his plumber grandfather.
In 1983, he founded Stewart Homes, which specialized in large luxury and off-site custom homes. Stuart first worked with his current partner, engineer and developer, Sami Harb, on a joint venture in Troy called Windmill Ridge, which is the namesake of their partnership today, Windmill Group, Inc. The company's principals now also include George Mager.
Stuart has served on the Board of Directors of HBA continually since 1995. During that time he was named Developer of the Year in 2002, Builder Spike (membership growth) of the Year in 2003, served as HBA President in 2004 and his company's Riverwalk of Farmington Hills was Development of the Year in 2007. Stuart has also chaired a number of Builder Forums, including Novi, Van Buren Township and Farmington Hills over the years.
Members like Past President Stuart Michaelson are the lifeblood of any effective organization.Stuart believes an effective association is essential to making a living in building. He feels that HBA's greatest strength is in our numbers: an effective voice needs volume to be heard in today's world. His focus on this strength, in every day terms, means that he requires that each supplier and contractor he works with must be an Association member. He sees great benefits for the new member. Besides being a mark of professionalism and a sign of commitment to the industry, Stuart sees membership as a huge networking opportunity. Over the years, he has established relationships with his own competitors and they now work together and help each other.
The Windmill Group not only builds high quality single-family and multi-family developments, but is also involved in responsible land development. The company develops and builds custom homes in prestigious neighborhoods throughout southeast Michigan. Thorough research into each endeavor assures a successful conclusion to each community that is created, including spacious living areas, gourmet kitchens and exquisite master suites. Sophisticated exterior elevations and use of natural and architectural lighting completes each Windmill Group home. The company's skilled professionals represent years of construction and development expertise embracing innovative and imaginative concepts in the ever-evolving home building industry. In acknowledgement of the company's achievements, Riverwalk of Farmington has been named the 2015 Development of the Year. It is the first new residential development in the City of Farmington in the last 40 years.
Stuart is married to Judge Susan Borman. They enjoy vacationing in northern Michigan and skiing in Aspen, Colorado.
---
Windmill Homes LLC is a familiar name in the Farmington/Farmington Hills community, with housing units throughout both cities.
---
Building Business & Apartment Management Magazine
December 2015 - Development of the Year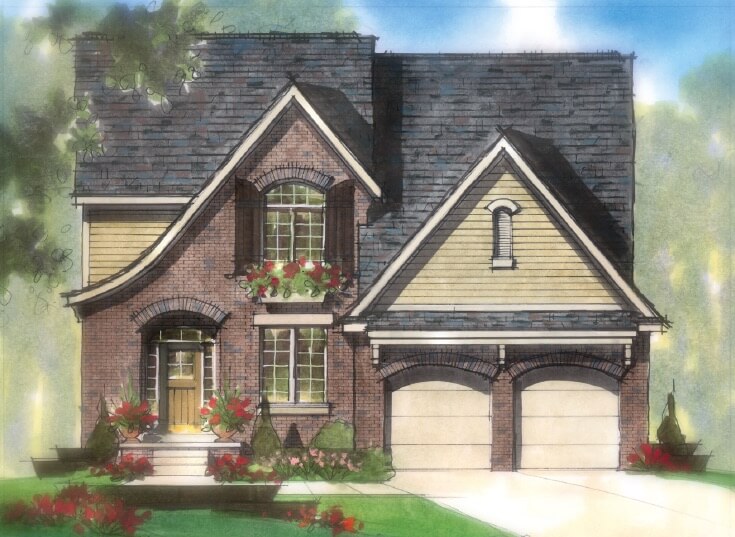 Riverwalk of Farmington - Windmill Group, Inc.
Riverwalk of Farmington is the first new residential development in the City of Farmington in 40 years. Windmill Group, Inc., the community's developer, took what was an old school site and redeveloped it into a site for 33 new single family homes. Since it was previously used as a school, the infrastructure is already in place. Even in the pre-construction phase, half of the lots have already been sold.
The City of Farmington is supportive of seeing this development succeed, knowing the community will benefit from bringing young families to the neighborhood and students into the school system. The City was very cooperative in the approval process.
Stuart Michaelson and the Windmill Group, Inc. donated 2.25 acres of the land to the City to be used as a city park.
---