New Home Construction Services in Ann Arbor, MI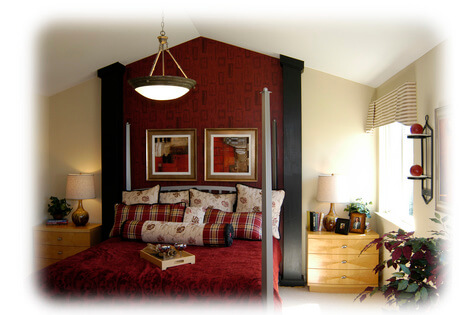 Windmill Homes is a custom home builder specializing in high-quality single-family and multi-family developments in the Ann Arbor area. Our skilled professionals represent years of construction and development expertise embracing innovative and imaginative concepts in the ever-evolving home building industry.
Thorough research into each endeavor assures a successful conclusion to each community that is created, including spacious living areas, gourmet kitchens and exquisite master suites. Our name is synonymous with traditional high-end residential design. Whether you are looking to custom build the home of your dreams or are relocating to a new area and need to move immediately, Windmill Homes has a home for you!
---
"I love my new home! Not only were they extremely flexible when it came to customizing my home, but they gave me an amazing deal and the neighborhood is beautiful. Thanks!" -- Mary P. from Farmington Hills, MI
---
Ann Arbor New Home Construction Services - Design, Development, and Construction Services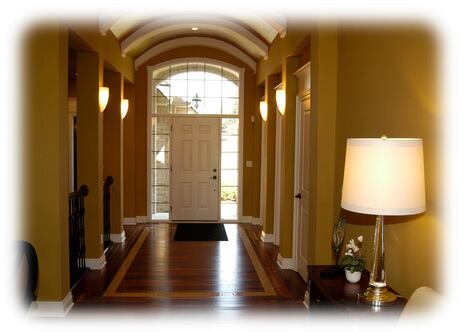 Purchasing a home is often one of the biggest decisions you will make in your lifetime --- partner with a company that has a reputation for excellent service, high-quality work, and helping their customers get the home of their dreams. With an emphasis on residential development, Windmill Homes not only builds high-quality single-family and multi-family developments, but we offer a high level of customization that gives each home a personal touch. Elegance in design and skilled workmanship are the hallmarks of a Windmill Homes community.
Our team will help you choose the perfect home for your budget, land and lifestyle. Our success comes from building long-lasting relationships with our customers and starts by setting them up in the perfect home. We pride ourselves in being a full-service company that can assist you from the design concept through the entire building process, ensuring that your project is completed on-time and within budget.
Our communities feature 3 and 4 bedroom homes with multiple bathrooms and brand new amenities, ranging from $194,000 to $300,000 depending on the floor plan. Click below to view more information about our communities!
Farmington - Riverwalk of Farmington
Ypsilanti Township - Whispering Meadows
Farmington Hills - Forest at Wooddale
Van Buren - Walden Woods
West Bloomfield Township - Twin Beach
Hear directly from our residents!
"I am writing you this email to compliment your staff and to say thank you to all of them. I have been in my new home about a month now. Whenever I had a minor issue, like a door sticking, or major issue, like AC unit not working, I would email Denise and she would respond quickly on who to contact. She had John and Terry Brown contact me as soon as she could. I met Terry Brown at my house where he made repairs like an ace and gave me great advice as a new home owner.

This type of extraordinary customer service has made me a customer and a friend to Windmill Homes. Please share this email with your team and Jodi. I wish I had enough money to build a second home with your company because I would do it! The house looks great. It was a pleasure working with you and your company." Kevin L. from our Walden Woods community
---
At Windmill Homes, we're here to help. View our communities and contact the location nearest you to learn more about how we can help you find the perfect home for you and your family today!